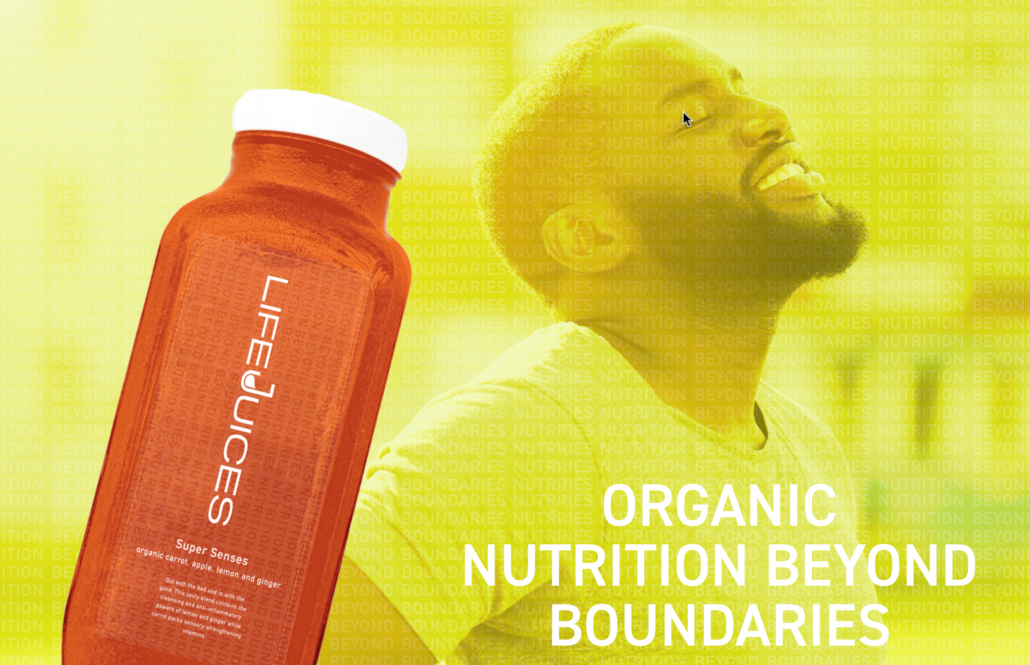 Life Juice
Mantra & Technique

---
WE BELIEVE EVERYONE SHOULD HAVE ACCESS TO ORGANIC, HEALTHFUL, FLAVORFUL BEVERAGES REGARDLESS OF WHERE THEY WORK OR LIVE.

Our customized juicing technique preserves the enzymes and nutrients. We take additional steps to ensure oxidation does not take place, maintaining the molecular structure of each ingredient.

Our process ensures that we bring you the most nutrient rich, healthful beverages in Minneapolis!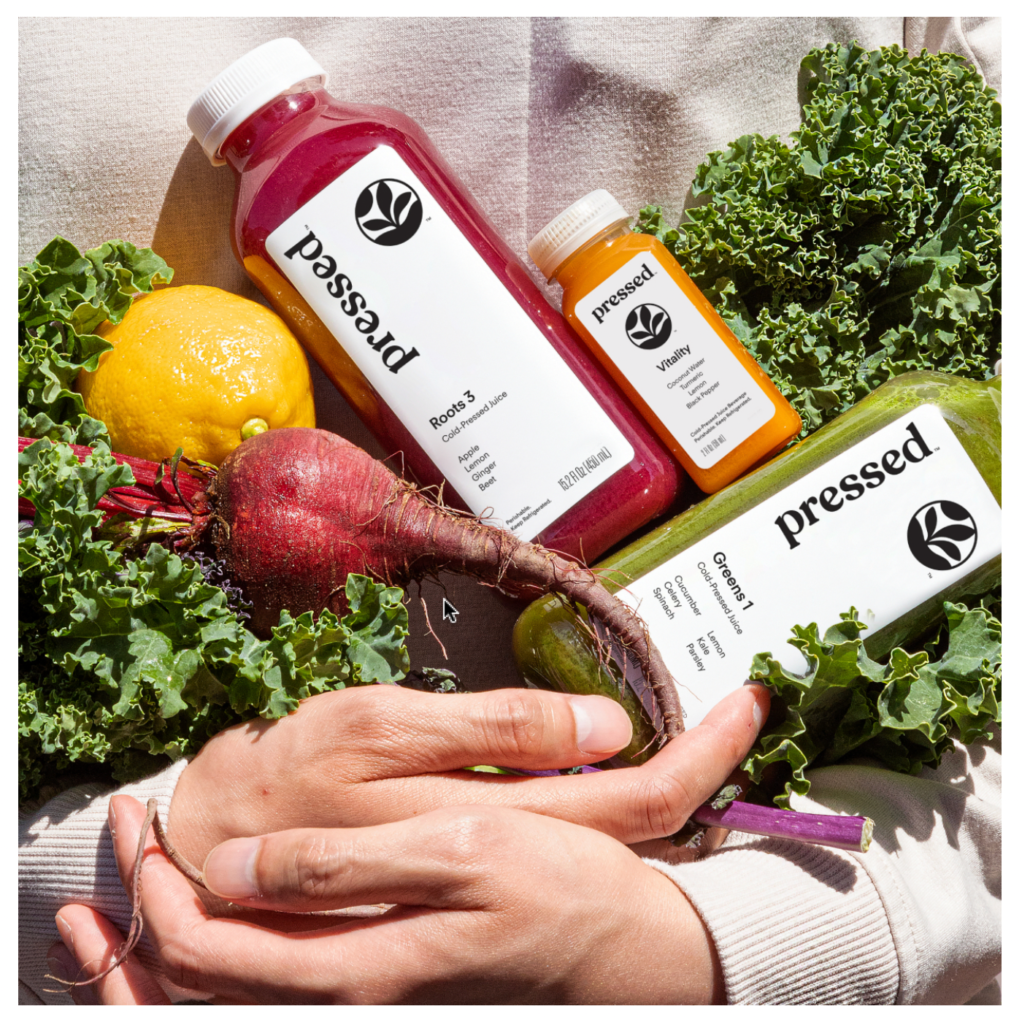 Pressed Juicery
Philosophy
---
Real, plant-based food holds the power to not only nourish our bodies but inspire a lifelong wellness journey. At Pressed, we think everyone deserves to enjoy the best of what nature has to offer, which is why we're dedicated to making wholesome nutrition as accessible as possible.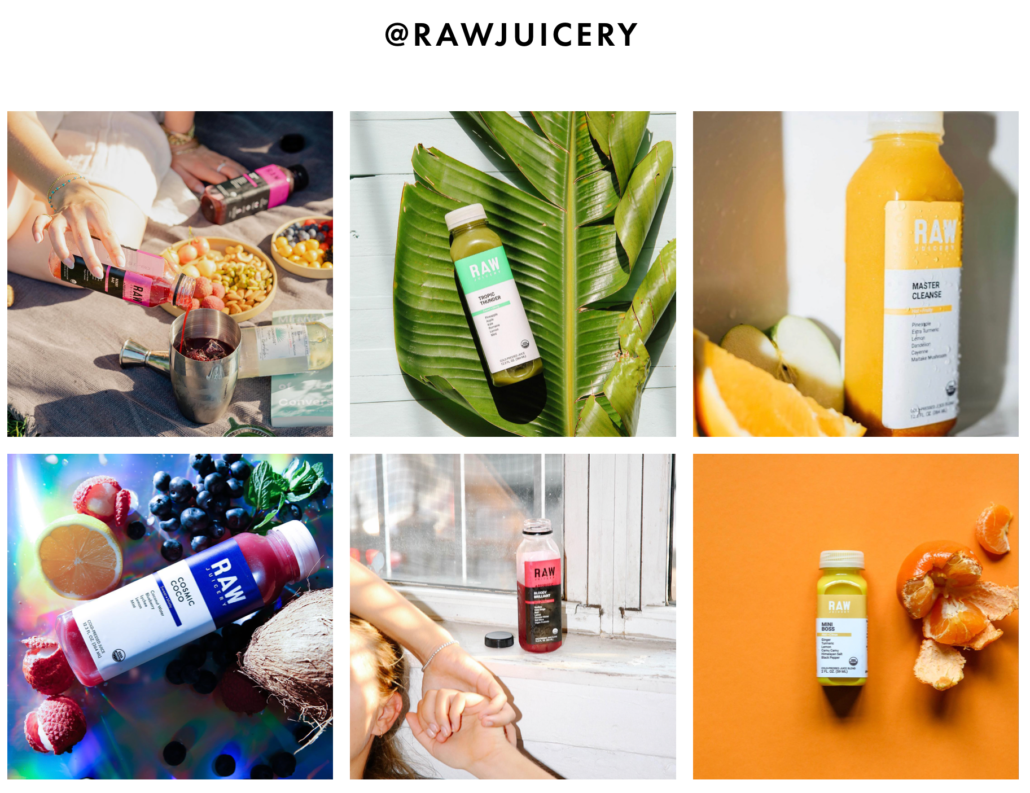 Raw Juicery
Mantra

---
Our difference is found at first sip. We design recipes around taste and function first, not price. We go far beyond our peers in procuring the highest grade ingredients from the best suppliers we can find worldwide. Just as importantly, we never denature our beverages with cheap preservatives or heat pasteurization. Our mission is to deliver the highest quality juice products achievable to your door and to the independent, community retailers who make our neighborhoods great. We say that juice is best when served raw and in its most natural state – this is our RAW ethos.