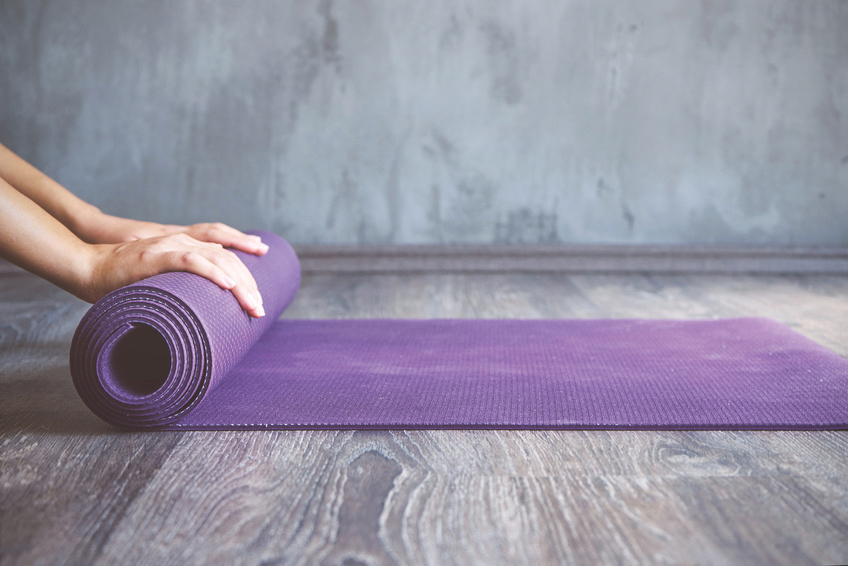 Each of the yoga classes we offer at Pressed Hot Yoga has a specific focus and produces specific body benefits, whether you're looking for strength and agility, flexibility and balance, or stress relief, we have the yoga class to fit your needs. Learn more about what to expect as a new student.
1 Week FREE
+ 2-Weeks Unlimited Classes
for only $30!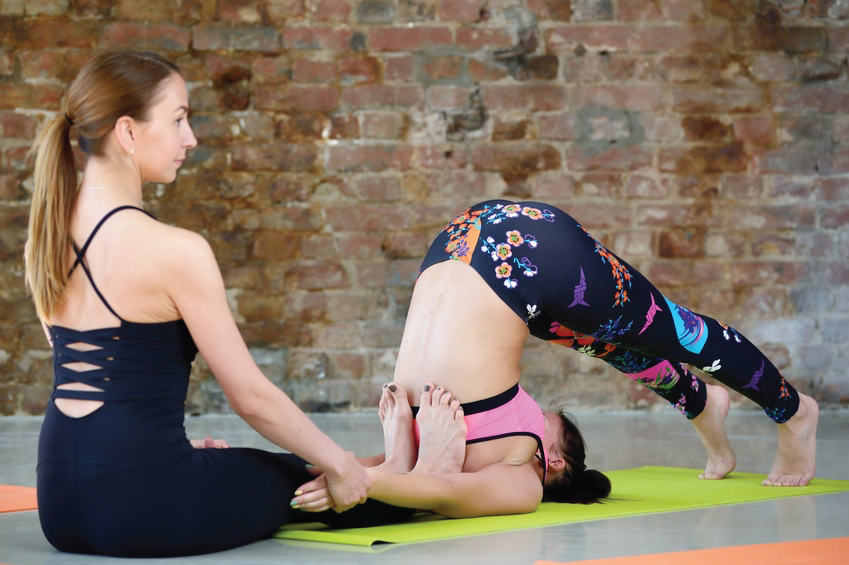 One-to-One Yoga
• Learn more about yoga
• Deepen your practice physically, mentally and spiritually
• Develop a program specific to your needs
Enjoy a yoga practice customized to your individual needs – sign up for a Pressed Yoga one-to-one private yoga session today!
Want to work with someone specific? Let us know!
Not sure? We will match you with an instructor that will best meet your needs.
Have questions? Contact: [email protected]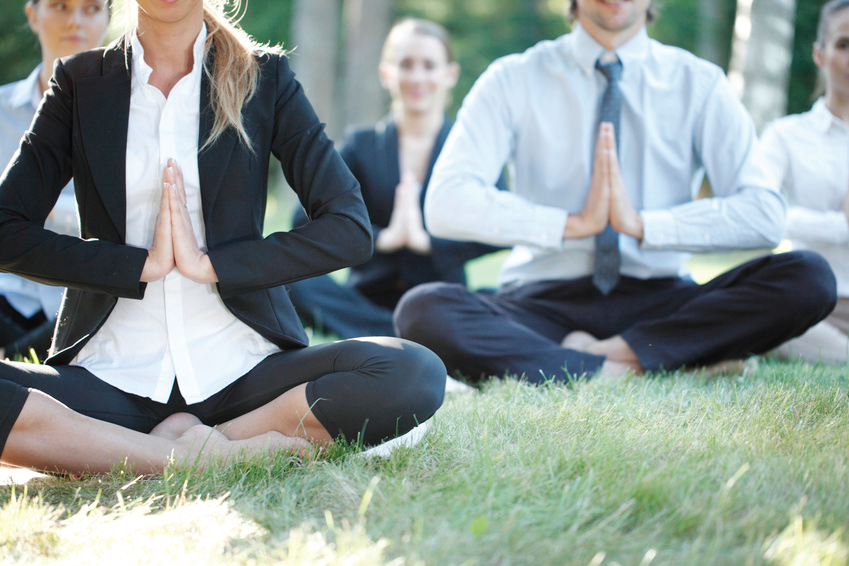 Corporate Yoga
Investing in health and well-being of your workforce positively impacts the lives of those around you – and your bottom line.
Contact us today to learn more about corporate membership programs and pricing at [email protected]